Posted at October 15, 2021
Posted In Uncategorized
You may be wondering, how does investing in real estate have anything to do with giving back to the community?
That's a good question…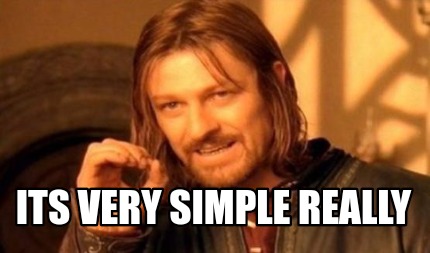 Investing in real estate typically means either new construction or rehabbing a property that has been left to decay, and giving it a new lease on life.
Renovation not only helps the building that you're working on and investing in, but also helps the surrounding neighborhood.
It's no secret that the value of your home is very dependent on the value of the homes around you. Well kept, beautifully manicured, updated and cared for homes add value to your home. Homes that have seen better days, overgrown yards, and less than stellar maintenance can cause your beautifully cared for home to drop in value, which no one wants.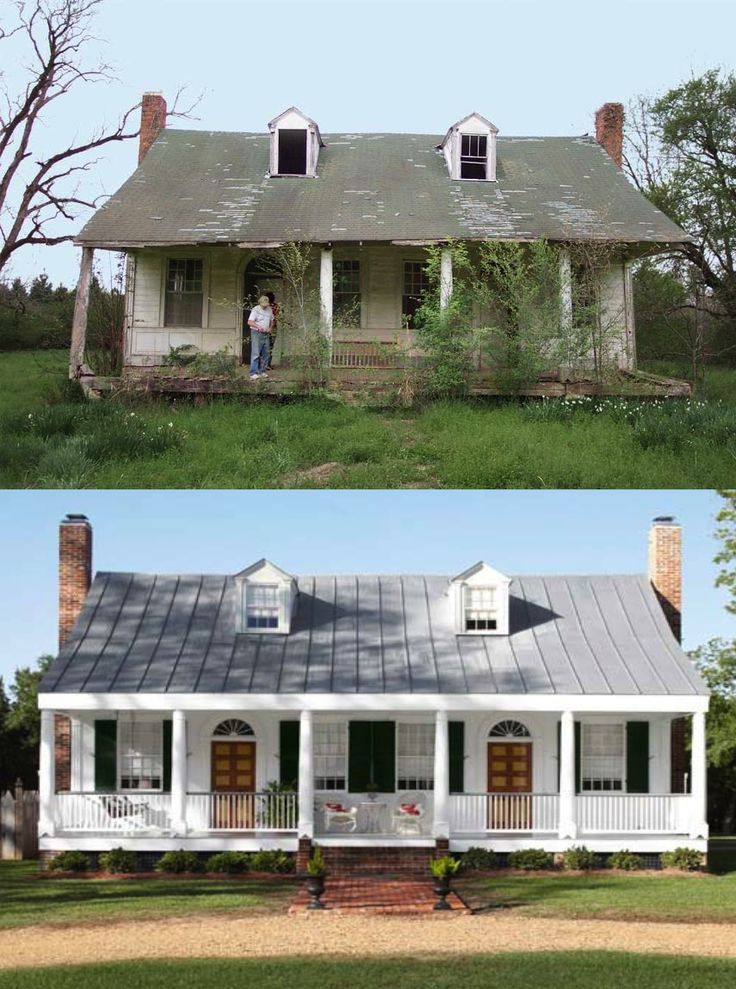 Our goal, is two-fold, really. First, we want to help the community by rehabbing homes that have been neglected (or have just need a little elbow grease). Second, we assist families to mov
e into a home they can be proud of, thereby uplifting the community.
This helps everyone by bringing property values up, and allowing neighbors to once again be proud of the place that they live.
You can help! Be a part of this community engagement effort. If you're potentially interested in learning more about an upcoming Fix and Flip Fund, schedule a call with us today.